THANK YOU TO EVERYONE WHO ATTENDED OUR MOST RECENT WEALTH NETWORKING PANEL FEATURING ERIN EIRAS, CPFA.
She and other successful names in business, finance, and entrepreneurship gathered recently at 2023's Annual Wealth Network Conference where she shared insights and strategies for achieving wealth and success.
Stay tuned for our next event!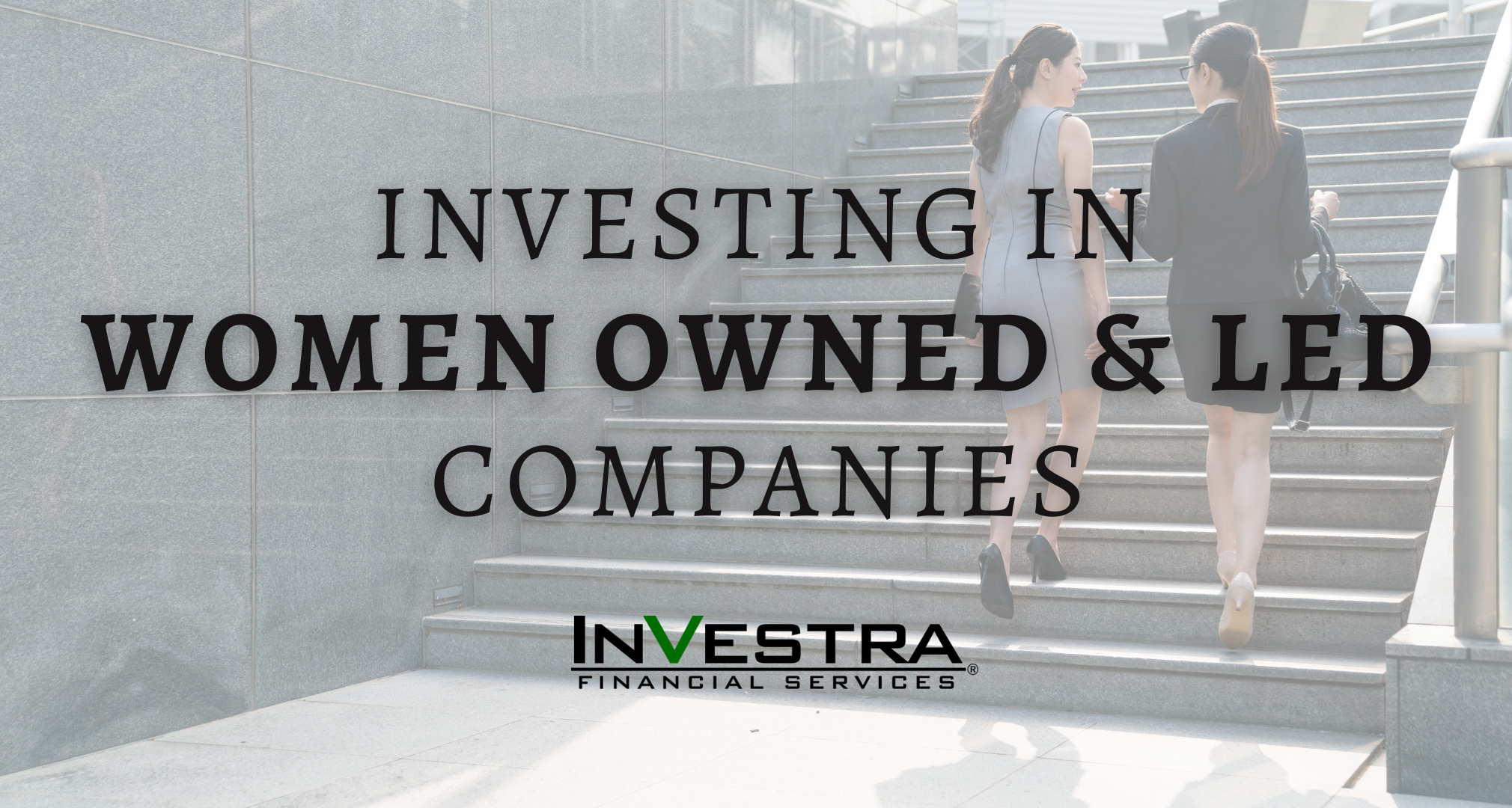 By Erin Eiras
/ August 3, 2023
Let's begin to build a plan for prosperity