Our Specialists are Ready to Help
Our team at InVestra is made up exclusively of seasoned financial advisors and wealth management professionals. Unlike other financial management companies, we do not utilize "learn on the job advisors" to manage your investments, because helping you work towards your financial goals should not be a training experiment. We take the time to come to a deep-rooted understanding of  your entire situation, including your needs, hopes, and concerns, so that you can address, plan, and prioritize your goals. Then, we work with you to develop a comprehensive strategy to help you pursue your dreams. Whether your goals are simple or complex, you need a plan that includes a realistic strategy, actionable steps, and knowledgeable advice to help you navigate through your journey.
We believe that taking a personalized approach is the first and most important step in creating a meaningful financial plan. Our team develops a clear understanding of our clients on an individual basis by considering your entire financial situation, including things like your financial goals, time horizons, level of risk aversion, how you live, your short-term needs and current concerns, your ability to withstand portfolio declines in the near term, and your plans for the future of both you and your family.
Often times individuals will ask us what we would recommend for their portfolio before we know any of their goals, however, without having an deep understanding of your goals, there is no way for us to be able to make recommendations. This is similar to how a doctor cannot recommend a treatment plan without first carefully examining your condition. Only once we understand your situation do we build a plan that serves your best, long-term interests and a comprehensive program of services to support that plan so that you can live life financially the way that you deserve to.
A Wealth Advisor can play one of the most prominent roles in a person's life, forming a long-lasting relationship and providing valuable counsel. It's not surprising, then, that it can be incredibly overwhelming to find an advisor you trust and with whom you want to work with for the long-term.
At InVestra, we understand this overwhelming and intimidating process- because trusting someone with your hard-earned money is no simple task. We feel lucky to have been able to build a successful business throughout the years by working with individuals we believe we can help and who trust us with their life savings.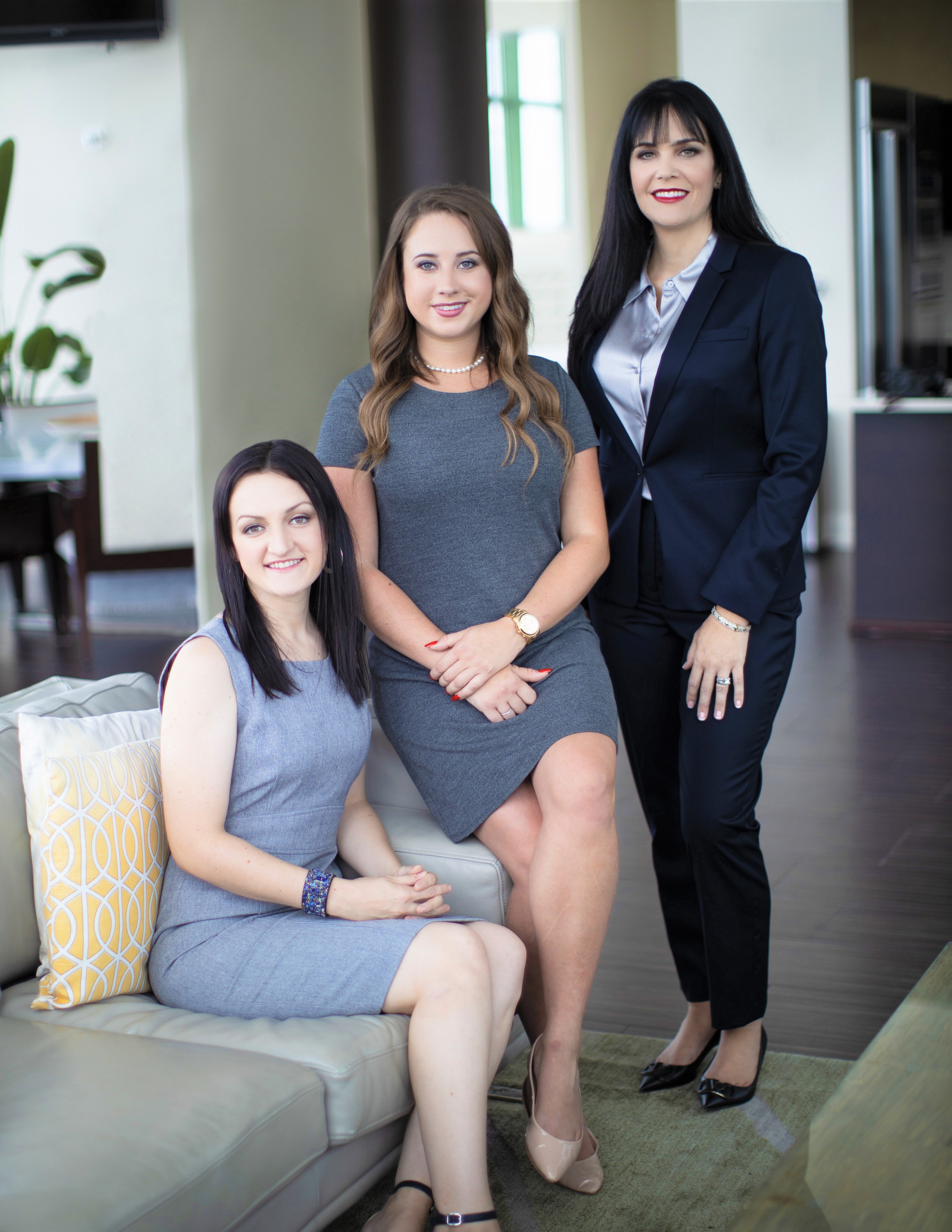 Who Should You Trust to Help Manage Your Financial Future?
When interviewing a Financial AdVisor to help you and your family reach their financial goals, consider this:
InVestra only works with Veterans in the Financial industry who have spent years building their skills, obtaining their registrations and accreditations and developing their knowledge of the markets to bring our customers what we feel is the most comprehensive experience.
Our Comprehensive Wealth Management Services Include:
Education Planning:
College Planning
Education IRAs
UGMA's
Financial Aid Planning
Coverdell ESAs
529 Plans
Retirement Planning:
Defined Contribution Plans
Defined Benefit Plans
Executive Compensation
Annuities
IRAs
Distribution Planning
Investment Planning:
Asset Allocation
Diversification
Risk Assessment
Tax Consequences
Portfolio Strategies
Risk Management
Financial Planning:
Asset Management
Insurance Protection
Long-Term Care
Insurance
Business Succession Plan
Cash-Flow Planning
Tax Planning
Insurance Assessment
Goals-Based Saving
Business Financial Planning
Estate Planning:
Will Planning*
Trust Planning*
Wealth Transfers*
Charitable Giving
Family Limited Partnerships*
High Net-Work Consulting
Let's begin to build a plan for prosperity