Who Are We?
The "sandwich" generation is a group of adults, typically between the ages of 30 and 50, who find themselves caught in the middle of caring for both their aging parents, who may be ill or in general need of financial support- and their own children, who require financial, physical, and emotional support. The typical American Sandwich Generation caregiver is:
Female
In her mid-40s
Married
Employed
Unfortunately, stereotypical parenting and gender roles have conditioned many American households to place the responsibility of the caregiver in working mothers in their 40s. Consequently, 70% of women and only 30% of men adopt this responsibility, according to a study conducted by the American Psychological Association in 2019.
What Does That Mean For Us?
According to the same study, caregivers managing the well-being of two generations often experience stressors like burnout, sleep issues, guilt, depression, and anxiety that causes a personal toll on their well-being. Among caregivers who reported declining health, 63% said their eating habits became worse, 51% started taking more medications, and 58% said their exercise habits worsened. The mental stress can manifest in other harmful ways as well. Many Sandwich Generation caregivers experience:
Higher levels of stress hormones
More sick days
Weaker immune responses to influenza, or flu, vaccines
Higher risk for mental decline
InVestra is Here for You
Erin Eiras, CPFA and President of InVestra is passionate about serving individuals in this situation because when her father was diagnosed with a terminal brain tumor several years ago, she became part of the 'sandwich generation' herself. She learned first-hand that it was no easy feat, and has since felt called to guide other women through similar life transitions by being an ally and finding the balance and structure they need.
Our Comprehensive Wealth Management Services Include:
Education Planning:
College Planning
Education IRAs
UGMA's
Financial Aid Planning
Coverdell ESAs
529 Plans
Retirement Planning:
Defined Contribution Plans
Defined Benefit Plans
Executive Compensation
Annuities
IRAs
Distribution Planning
Investment Planning:
Asset Allocation
Diversification
Risk Assessment
Tax Consequences
Portfolio Strategies
Risk Management
Financial Planning:
Asset Management
Insurance Protection
Long-Term Care
Insurance
Business Succession Plan
Cash-Flow Planning
Tax Planning
Insurance Assessment
Goals-Based Saving
Business Financial Planning
Estate Planning:
Will Planning*
Trust Planning*
Wealth Transfers*
Charitable Giving
Family Limited Partnerships*
High Net-Work Consulting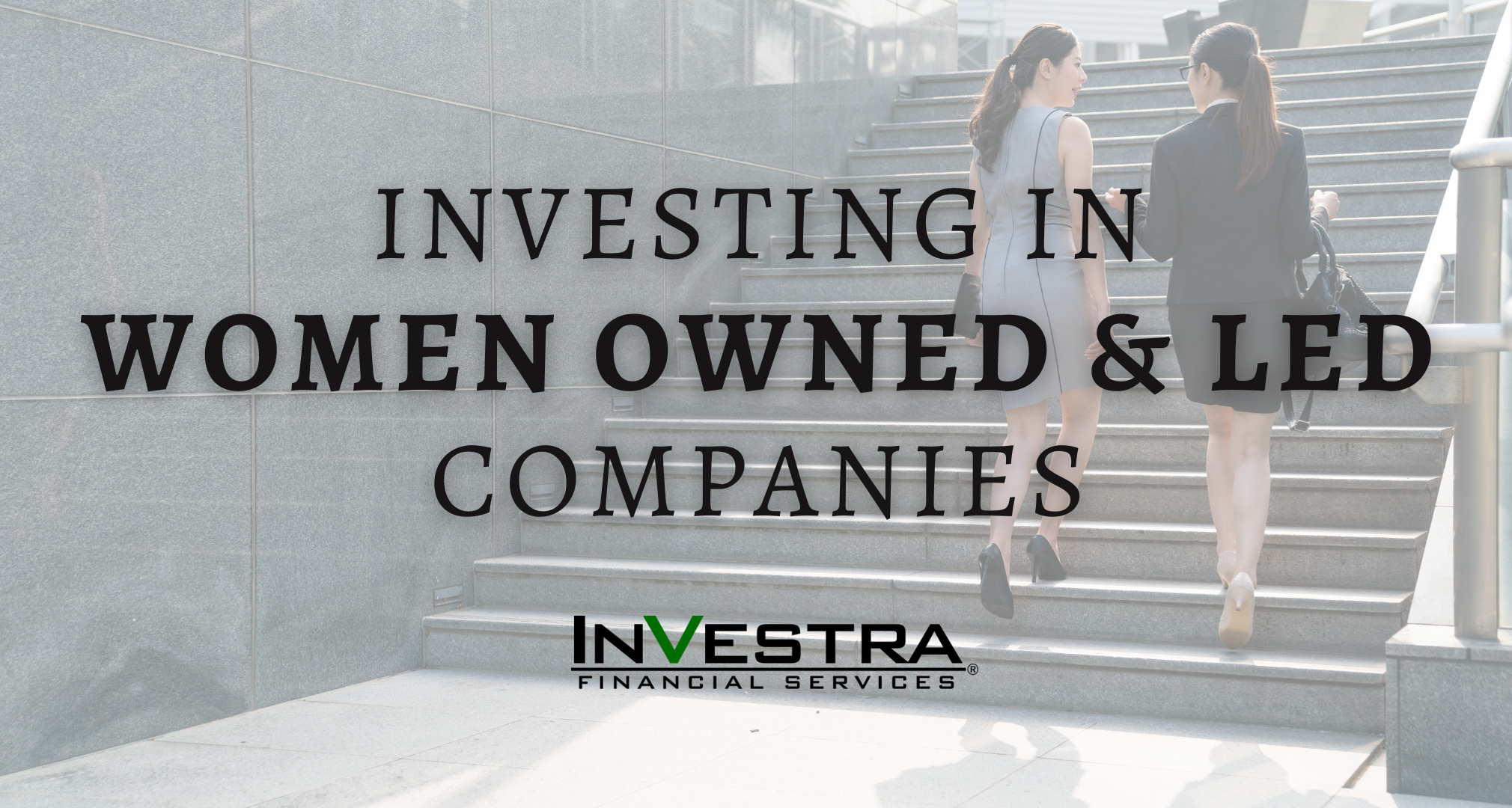 By Erin Eiras
/ August 3, 2023
Let's begin to build a plan for prosperity