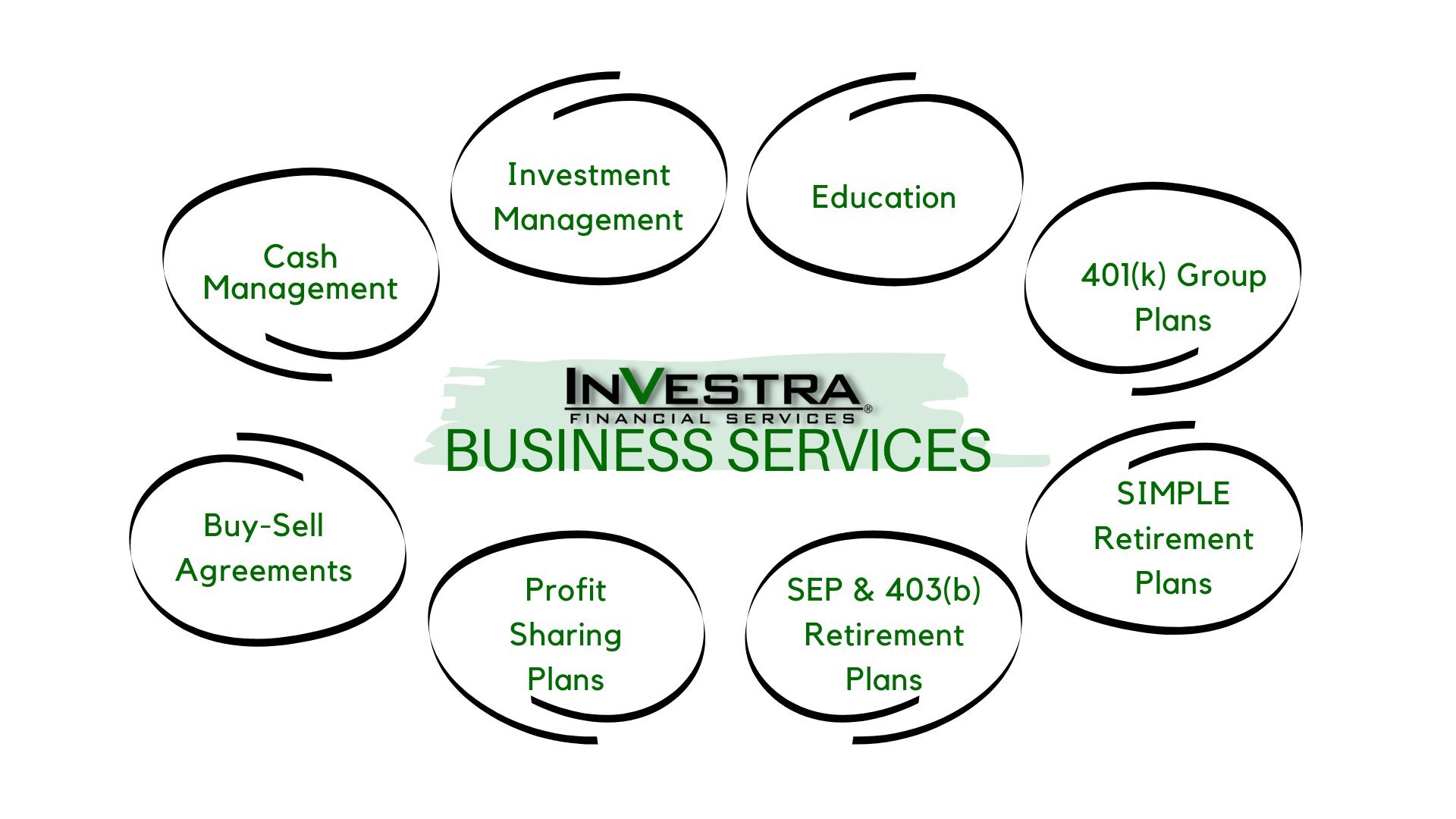 Our AdVisors know that if you are an entrepreneur then you know how important the dynamic is between your personal and business finances. We partner to help you plan a way to ensure that you can most efficiently maintain your overall financial health, simplify your life, and provide freedom from the daily management of your money so that you can focus on the success of your business. To achieve this, InVestra offers the following tailored services for business owners and entrepreneurs:
Cash Management
InVestment Management
401(K) Group Plans
SIMPLE Retirement Plans
SEP & 403(b) Plans
Profit Sharing Plans
Buy-Sell Agreements
Education
Knowledge Base: Your money, your family and your business. What every business owner should know.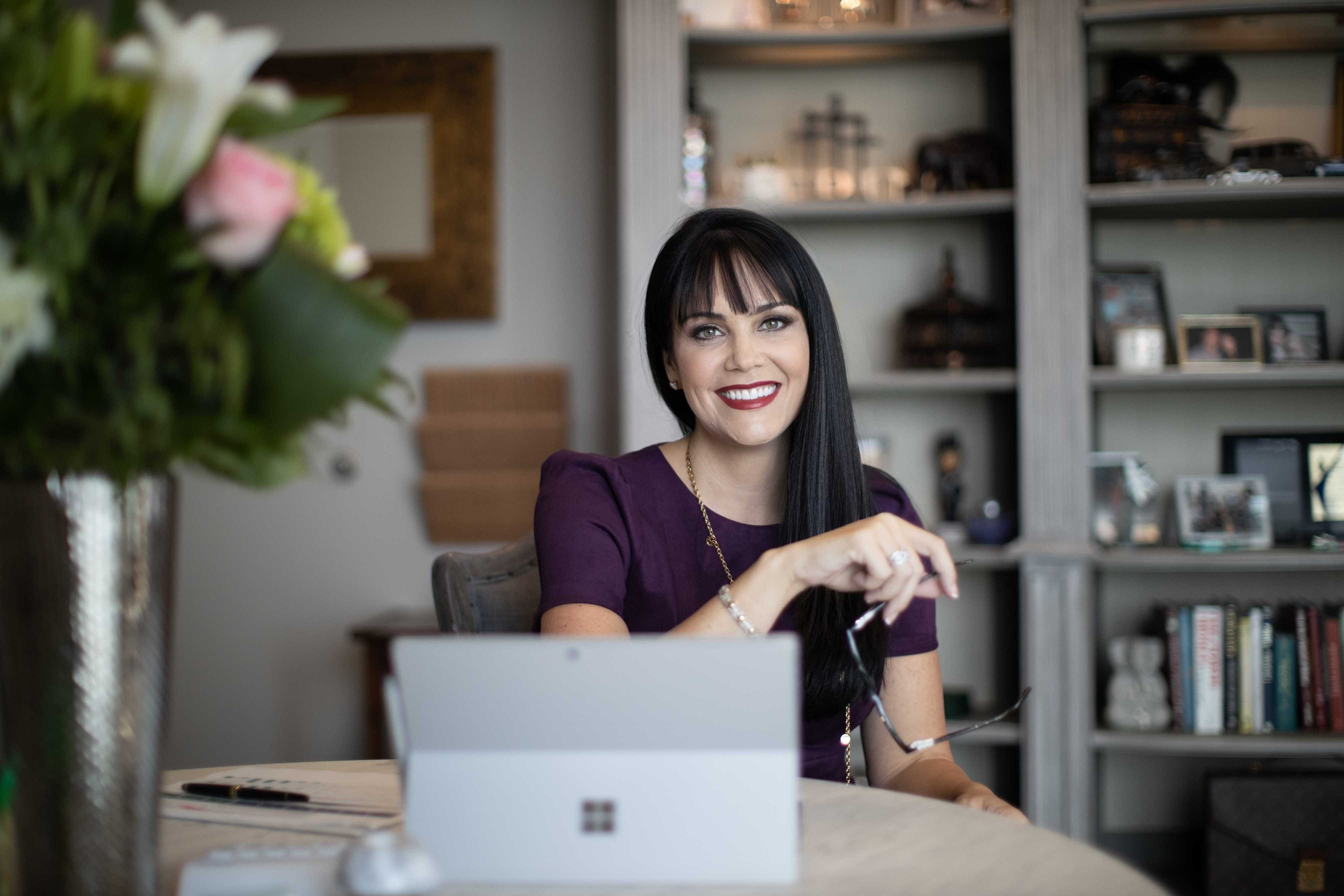 Your Business Needs to do More Than Just Business
InVestra understands that your business needs to work for you, not the other way around. Let our Veteran AdVisors help you organize a strategy to help you pursue the goals for your operation.
Let's begin to build a plan for prosperity