A Wealth Manager plays one of the most prominent roles in a person's life, forming a long-lasting relationship and providing valuable counsel. It's not surprising, then, that it can be incredibly overwhelming to find an advisor you trust and with whom you want to work with for the long term.
At InVestra, we understand this overwhelming and intimidating process- because trusting someone with your hard-earned money is no simple task. We feel lucky to have been able to build a successful business throughout the years by working with individuals we believe we can help and who trust us with their life savings.
What Sets Us Apart
A Passionate Team
Our team has a passion for excelling at everything we do. Going above and beyond for you is what encourages us to stay on top of our game. But we understand that excellence cannot be achieved on our own. Every day we empower our team members to seek opportunities to teach, include, lead and push one another to be better advisors.
Objective Advice
As an independent firm and a fiduciary, we aren't tied to sales quotas or proprietary products. Instead, we have the freedom to offer advice geared to your best interest and gain access to hundreds of global strategic partners and technology tools we consider to be first-rate.
Advanced Technology
Our process features due diligence by seasoned professionals who leverage financial technology tools such as Riskalyze, an award-winning risk engineering software that mathematically pinpoints an investor's Risk Number, and aligns their portfolio to match according to goals and expectations. We also offer a host of digital wealth management tools such as WealthVision, a portal offering account aggregation, advisor-client communication, progress tracking, and much more.  Programs like this are specialized and enable our Wealth Management professionals to make calculated, data-driven decisions in order to best advise the people we serve, whom we're proud to offer access to our proprietary analytics.
Strong Relationships
We value and honor the trust you place in us. As your peer, we understand what it's like to be on your side of the table, having faced many of the same critical financial, investment and legacy planning decisions ourselves and our capital is frequently invested alongside yours.
Integrity and Accountability
A great emphasis is placed on being individually accountable and collectively responsible for upholding the highest standards of integrity and honesty in all our dealings. Therefore, our team takes a fiduciary approach to our partnership so your best interests are always front of mind.
Who We Serve Best
At InVestra, our mission is to provide Wealth Management services that are not only independent, but highly personalized. We serve a diverse range of clients, including individuals and families, businesses, and endowments and foundations. Each of our clients is unique, and that's what makes them special. Having worked hard to build their wealth, they seek a team of professionals who can help them manage and build their wealth.
Do You Know Someone Who Could Benefit From Our Services?
One of the reasons we work with a select group of clients is so we can provide personalized attention and care to each of our clients, as well as their loved ones. When you have questions about your portfolio or strategies, we're here to help. When you experience a new milestone in life, we're here to help. And if you have a friend or family member who has questions or needs a fresh perspective, we're here for you.
Invite friends to InVestra
We'll Get in Touch With Them
Send us your referral's name and email and we'll reach out to them with a personal note and invitation to learn more about InVestra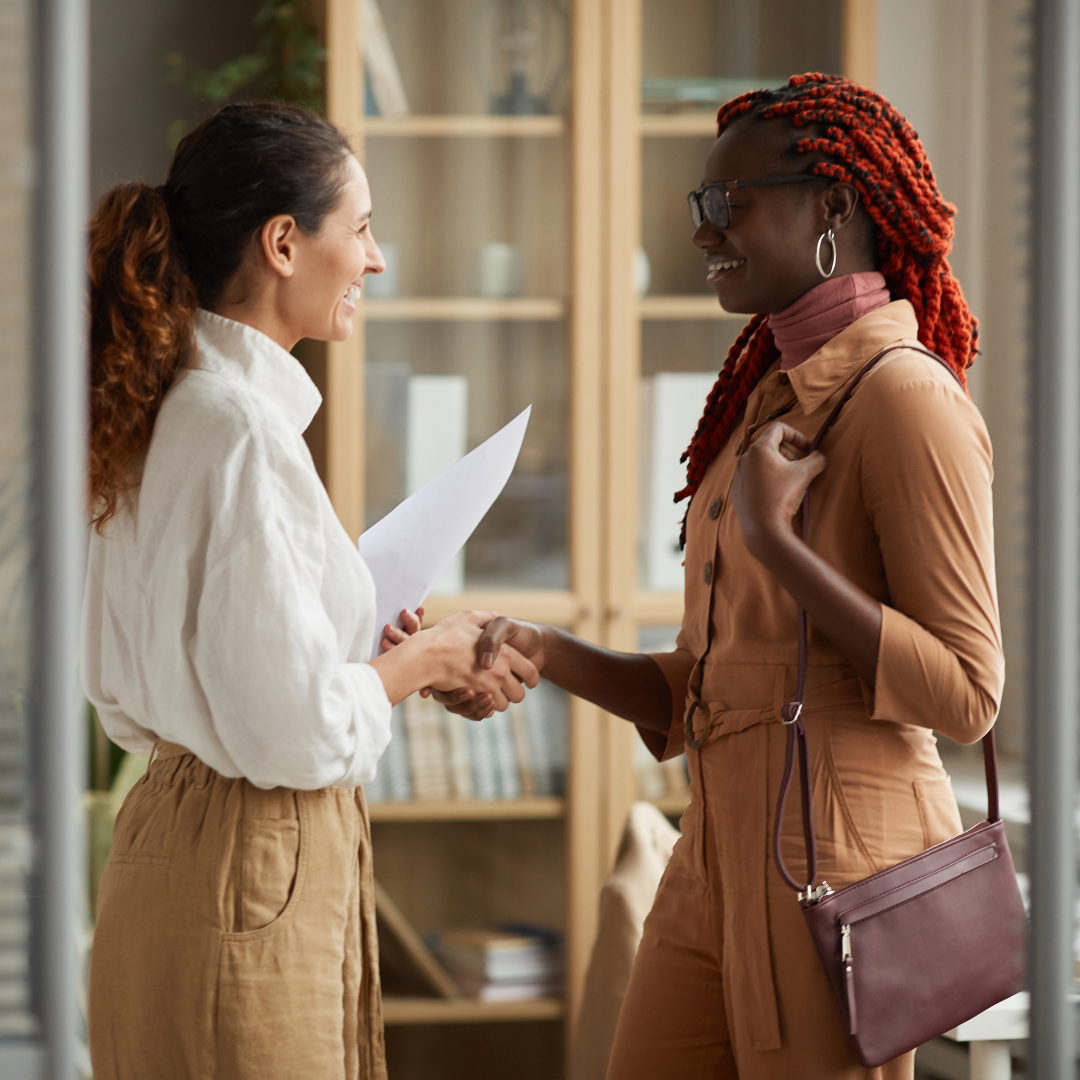 InVestra continually seeks to to build strong relationships with individuals who are a great fit for our services. Your referrals enable us to continue doing what we're passionate about—providing exceptional financial advice and support to individuals and families on their journey toward financial security and prosperity.
Let's begin to build a plan for prosperity