Our AdVisors know that at any given moment you may face a variety of risks. Risks to your life, to your health, and to your property just to name a few. Most of these risks can not simply be eliminated, but you can take actions to provide safeguards against the resulting financial losses. Insurance can provide a safety-net, and if your coverage is sufficient, insurance can also provide financial security to you and your loved ones. Types of insurance coverage available include:
Life insurance
Disability insurance
Long-term care insurance
Business insurance
Annuities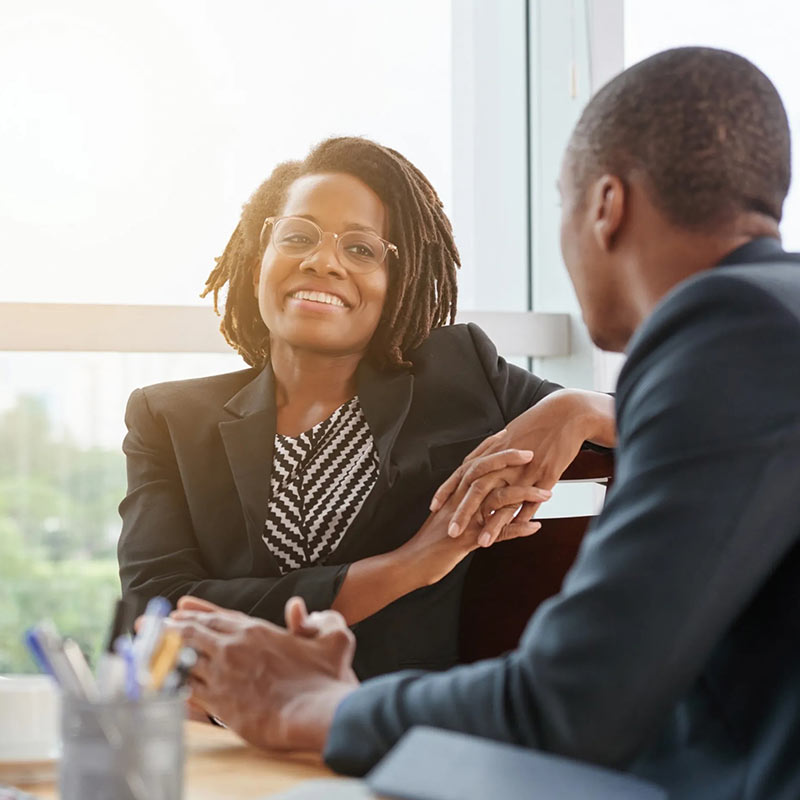 Navigating the Hazards of Life
InVestra is here to help you navigate the vast sea of Insurance and Annuity products available in the market today. Why leave these important decisions to a captive insurance agent or insurance company? It may take more than the "15 minutes" that other insurance providers promote, but it will be worth it.
Let's begin to build a plan for prosperity