Our Approach to Your Personalized Plan
InVestra utilizes a client-centric, goals-based approach, guided by the milestones that we create together. Our process has been meticulously designed to serve as a roadmap for identifying your unique needs, executing a tailored strategy, and vigilantly monitoring its progress to enable you to remain firmly on course. Through this structured and collaborative methodology, we aim not only to meet your immediate financial goals but also to facilitate your long-term financial success.
The difference between Private Wealth Management and financial advisory is critical. On a broad level, Wealth Managers, also known as Wealth Management Professionals or Wealth Advisors, are financial advisors who can help you manage your wealth on a fully integrated basis.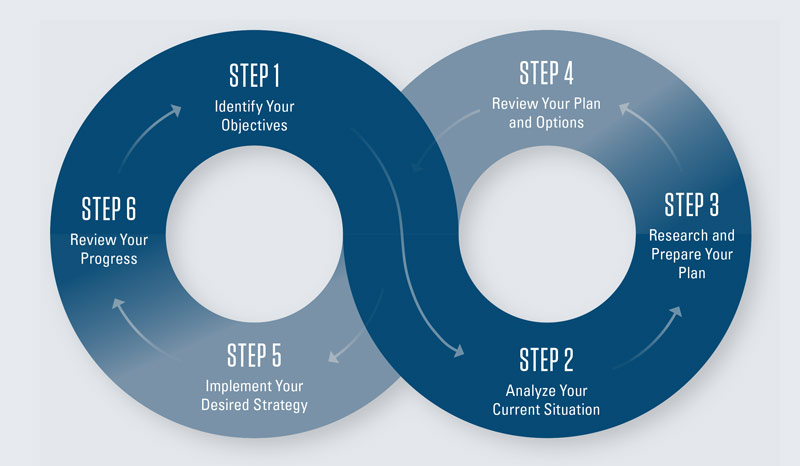 DISCOVERY. We begin by talking about the things that are most important to you- family, hobbies, community, work, life, etc. We'll ask a lot of questions about what you're feeling, thinking, worried about, and hoping for. We'll examine your experiences with money and what you've accomplished so far. All of this helps us gain a  deep understanding of your financial situation and your goals.
PLANNING. Based on what we learn, we'll assess your unique situation, gauge where you are now relative to your goals and priorities, and begin the process of filling in the gaps. We prepare an analysis of your finances, develop customized strategies, and offer recommendations for a framework to address your future needs and desires.
SOLUTIONS. Holistic planning offers a comprehensive view of all areas of your financial life. InVestra offers customized solutions and helps you choose the tools (stocks, bonds, mutual funds, insurance, etc.) to address each of your specific goals. We will help you develop and implement an action plan.
MONITORING. When you make plans, life often gets in the way. That's why it's important to monitor your plan and incorporate tracking to ensure it remains on target. We'll help you plan for the unexpected, anticipate change, and adjust your plans over time, if necessary.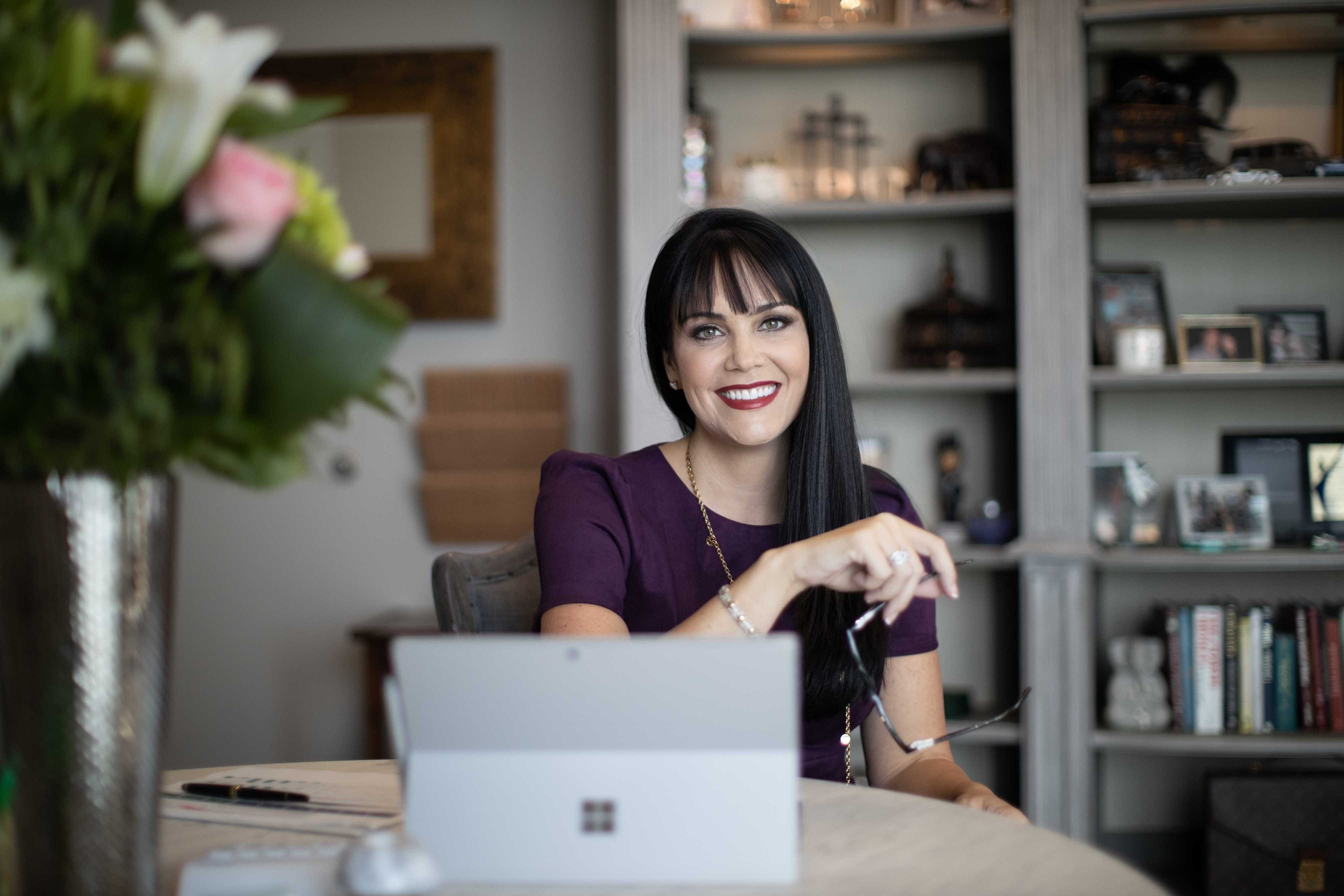 Things that clients may also need to consider include:
Purchase of a second home.
Funding for education expenses.
Long Term Care.
Life Insurance Review or Implementation.
Let's begin to build a plan for prosperity