As a Private Wealth Management firm, we believe every client should have a financial plan. Having one is like having a blueprint in your pocket: imagine a world where you can sip that beachside cocktail or cruise down a scenic byway in that lavish dream car of yours without worrying about financial implications. That's the beauty of having a plan. It takes the stress out of money matters and lets you focus on what truly matters—living your life to the fullest.
At InVestra, we are dedicated to delivering unparalleled value to our clients through the meticulous craft of financial planning. Our Approach is centered around the belief that a well-structured financial plan is the cornerstone of financial success. Life throws curveballs, right? That's why we believe in the power of a tailored financial plan. It's like having a GPS along on your financial journey. Want to move into your dream house? Send your kids to college and graduate school? Start a business doing what you love? Travel the world? Your financial plan will be your guide.
A financial plan is not a document; it's a roadmap tailored to your unique financial aspirations. It serves as a guiding compass, helping you navigate life's uncertainties and make informed decisions at every turn. Whether you are planning for retirement, funding a child's education, or safeguarding your own legacy, a financial plan empowers you with a clear vision and a structured path to achieving your goals. At InVestra, we partner with you to guide you on your path.
InVestra understands that everyone's financial journey is unique. We take the time to listen, analyze, and collaborate with you to craft a personalized financial plan that aligns with your short-term needs and long-term objectives. Our belief is that your financial plan is not just a static document but a dynamic tool that adapts to changes in your life, the economy, and the financial markets. Our commitment to planning is at the heart of our business, so we begin each new client relationship with a comprehensive plan.
Our team of specialists are here to listen, understand, and craft a plan that's as unique as you are. We believe personalized financial strategies are only effective when they fit your lifestyle like a glove, and we do not believe in or condone cookie-cutter solutions. We are committed to helping you create, implement, and maintain a robust financial plan that stands the test of time.
Let us partner with you to turn your financial aspirations into a reality and help you move forward on your path towards a brighter financial future – hello dream home!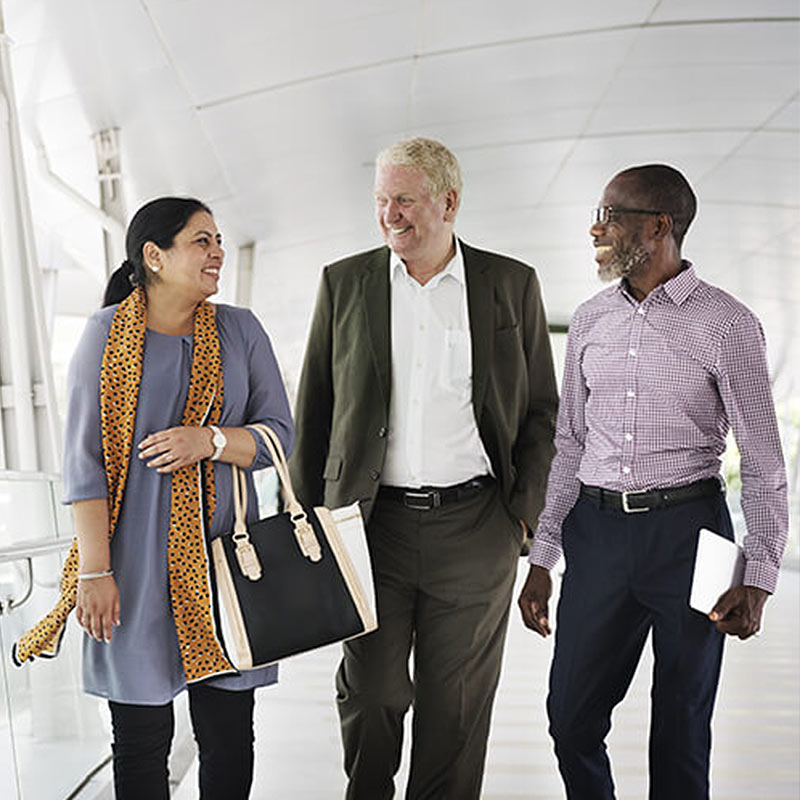 Get a Plan, Get Ahead.
InVestra has a team of dedicated Wealth Managers ready to help you plan for your financial future. Take the first step forward, call InVestra today.
Our Financial Planning Services Include:
Goals and Values Review

Balance Sheet

Behavioral Financial Coaching

Goal Monitoring

Retirement Planning

Detailed Cash Flow Planning

Wealth Transfer Scenarios

Multi-Generation Transfers

Family Financial Meeting

Stock Option Analysis, PSU, RSU

Charitable Giving

Blended Family Planning

Business Planning & Exit Strategies

Advanced Estate Planning

Beneficiary Reviews

Net Worth Statement

"What If" Scenarios

Multiple Goal Analysis

Education Planning

Risk and Insurance Analysis

Basic Estate Planning

Roth Conversion Review

Investment Review

Social Security/Medicare Review

401k Investment Analysis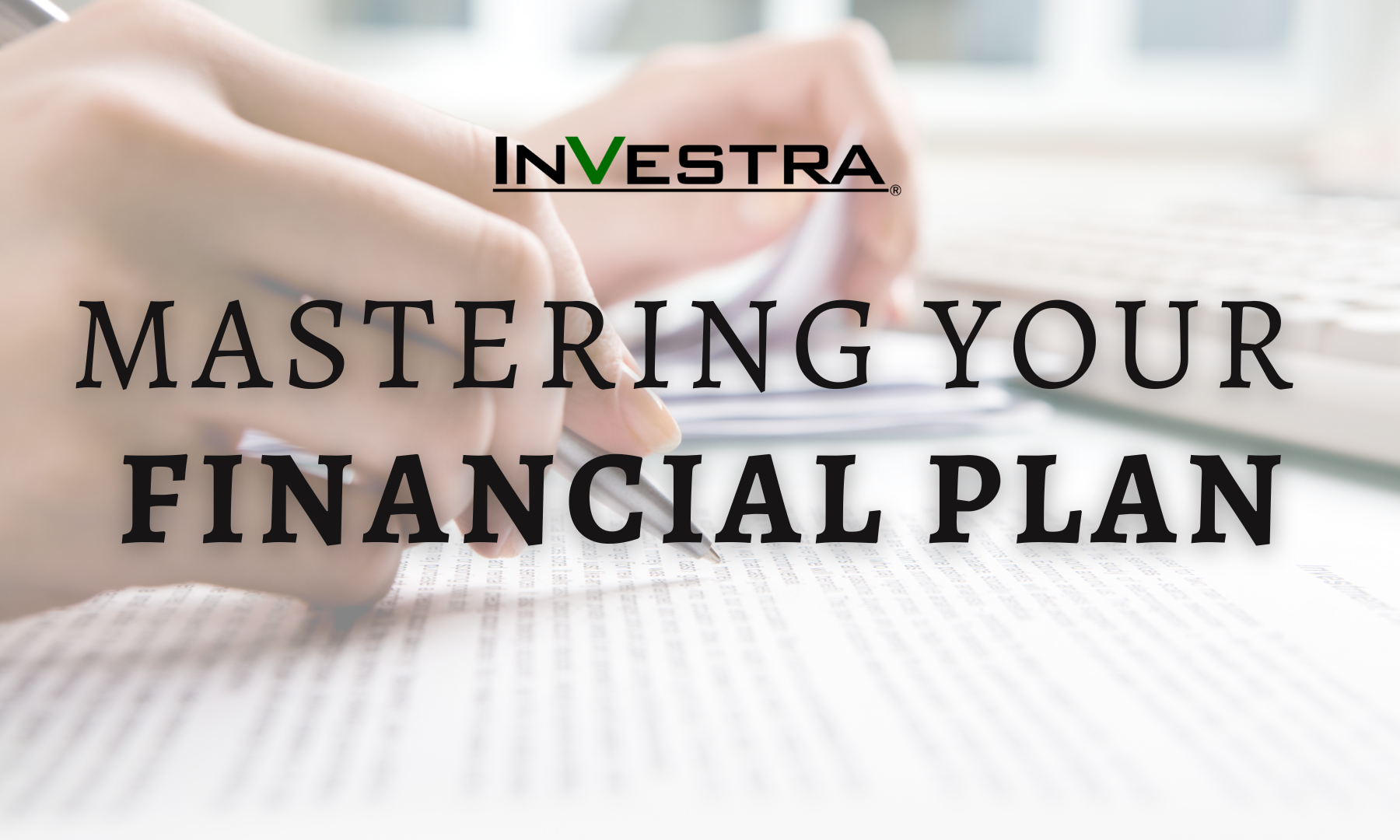 By Erin Eiras
/ September 21, 2023
Let's begin to build a plan for prosperity