Great accomplishments begin with a great plan. Mapping out your strategy to address your financial goals will help you work toward the desired outcome. Financial independence, quality of life and future goals are far too important to leave to chance. The Veteran Financial Representatives of InVestra will guide you towards the formulation of a solid strategy in the each of following strategic areas:
The Financial Representatives of InVestra Financial Services have deep expertise in these areas:
Stocks
Bonds
Mutual funds
Tax-advantaged instruments
Commodities
Exchange Traded Funds (ETF's)
Money Market Funds
Oil and Gas Limited Partnerships
Real Estate InVestment Trusts (REITS)
Annuities
Unit InVestment Trusts
Managed Futures
Structured Notes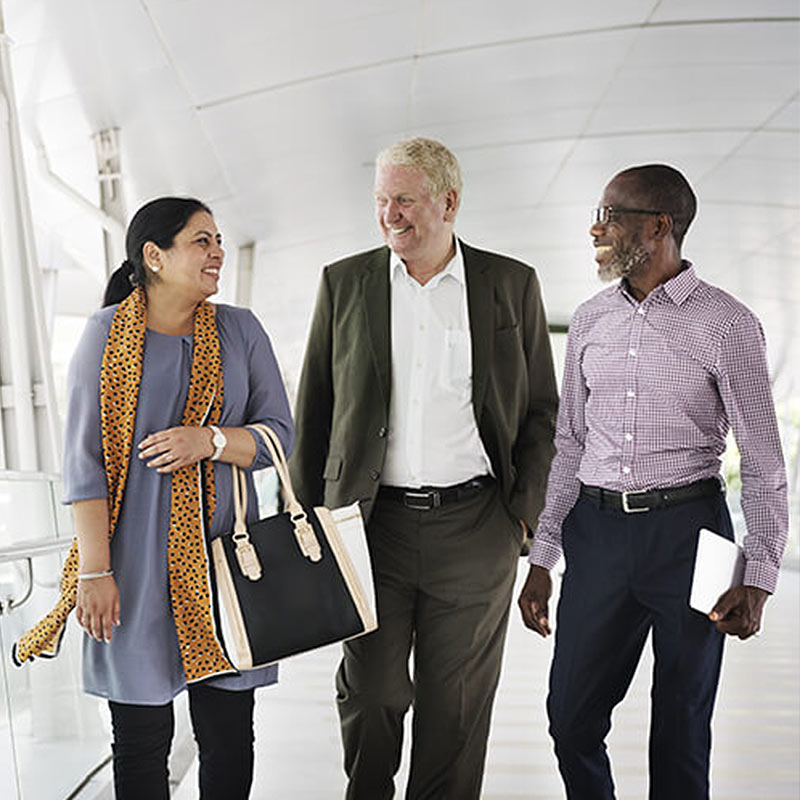 Get a Plan, Get Ahead.
InVestra has a team of dedicated Veteran AdVisors ready to help you plan for your financial future. Take the first step forward, call InVestra today.
Let's begin to build a plan for prosperity