As a woman, there's a lot to think about financially. Trying to fully fund your retirement savings to meet your lifestyle and healthcare expenses can be daunting, but knowing where to start makes it easier. As you read through the topics below, think about what concerns you have right now. Our Wealth Management professionals are here to help you address the unique financial challenges that are worrying you most, and knowing the right questions to ask is the first step to finding solutions.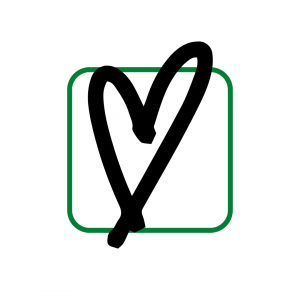 Longevity: Women typically live longer than men. This simply means we need more savings at retirement to provide the same amount of income as men throughout our lifetime. It also means we're prone to higher rates of chronic health problems and disability, making us far more likely to need long-term care. On average, a 70-year-old woman can expect to live more than two years longer than a man. That may not sound like a lot, but for an annual budget of $50,000 plus inflation, it could require another $100,000 or more in savings, according to a 2020 Kiplinger business forecast.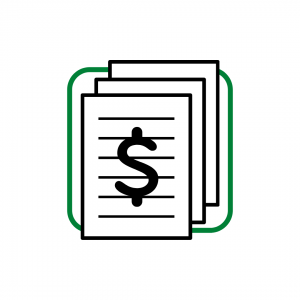 Cost of Caregiving and Long-Term Care Insurance: According to a 2020 survey by the American Association for Long-Term Care Insurance, the following are the top motivators that prompted current long-term care insurance policyholders to purchase their policies:
1% – planning for retirement
7% – protecting their assets
6% – influenced by an experience with a loved one who needed LTC
1% – security or peace of mind knowing future needs will be met
Since women are typically the caregivers, it's typical that when husbands need long-term care, wives are there. Unfortunately, because many women are widowed, there's no one there to provide long-term care for them. So… if you're a woman, it's especially important that you consider this type of protection for your future, and let a professional show you how the right plan can cover you.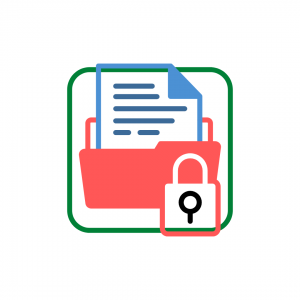 Lower Social Security Benefits: Women, on average, earn less than men, both because of the work many do and lower pay rates for the same work. As a result, women generally receive less — by at least 15% — from Social Security (Center for American Progress, 2021). In addition, their lower earnings during their careers generally mean a lower 401(k) or IRA balance at retirement. Luckily, thanks to professionals, you don't have to settle with being in the dark. Our veteran Wealth Advisors are here to guide you and help you move forward with ease on your journey to retirement.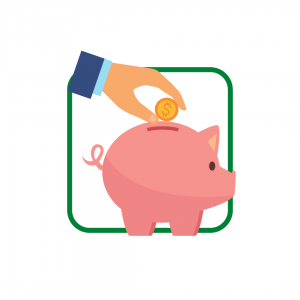 Less Experience Managing Investments, Advisers or Accountants: For traditional couples approaching retirement, women are likely to have less experience managing investments, filing tax returns, and working with an investment adviser and accountant,
which could mean she might not have a complete set of questions to ask retirement experts. Our Advisers are on your team and know exactly what to ask in order to get a holistic understanding of your situation.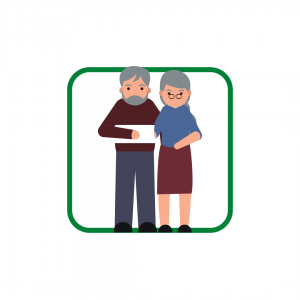 Higher Likelihood of Being a Surviving Spouse: For the spouse who lives longer, there are a lot of details to attend to and knowledge that's needed. Many widows may have been less involved in the development of their financial plan for retirement. Or worse, there is no plan. At InVestra, we're here to help gauge exactly where you are and what you need, and will be by your side throughout the entire process.
The Bottom Line: Women may have to overcome a savings, income and experience gap. We tend to spend more of our savings to make up any shortfalls in secure sources of income vs. budget, and the result is a steadily shrinking nest egg from which to create income and a greater risk of having to compromise their lifestyle to close the gap. Fortunately, thanks to decades of experience and a passion for advocacy, our Wealth Management professionals are here to help you bridge the gap to retirement by empowering you with knowledge and guidance.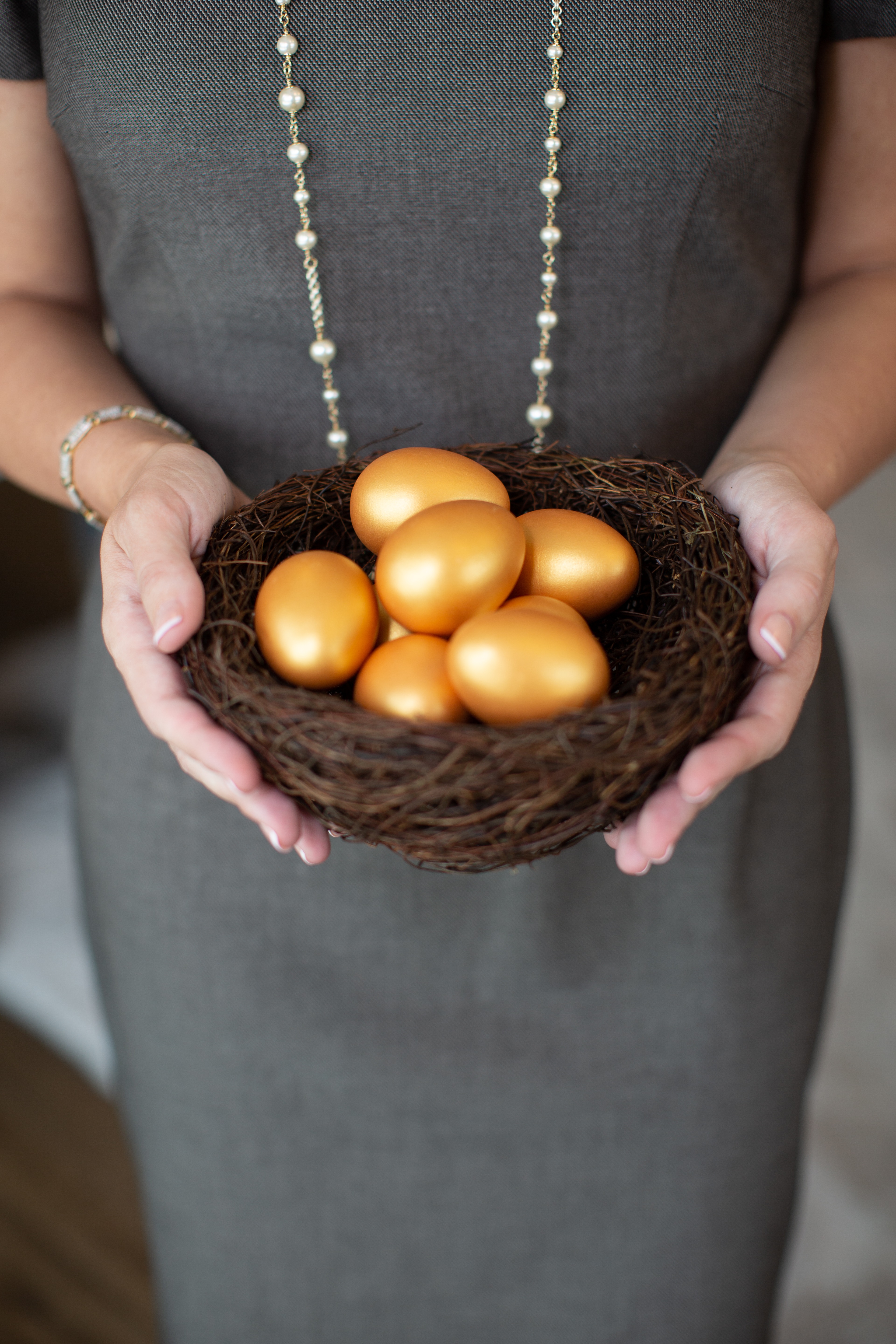 Bridge the Retirement Savings Gap
Women have a lot going against them — much more than men — when it comes to creating a nest egg that will last through their retirement years. Here are the most common impediments we must overcome:
Will my money last through retirement?
Do I need long-term care insurance (LTC)?
How do I manage all my retirement plans?
How could leaving the workforce to start a family impact my retirement savings?
What should I consider before claiming Social Security?
What should I do with my employer retirement plan?
Since I am retiring soon, what do I need to do now?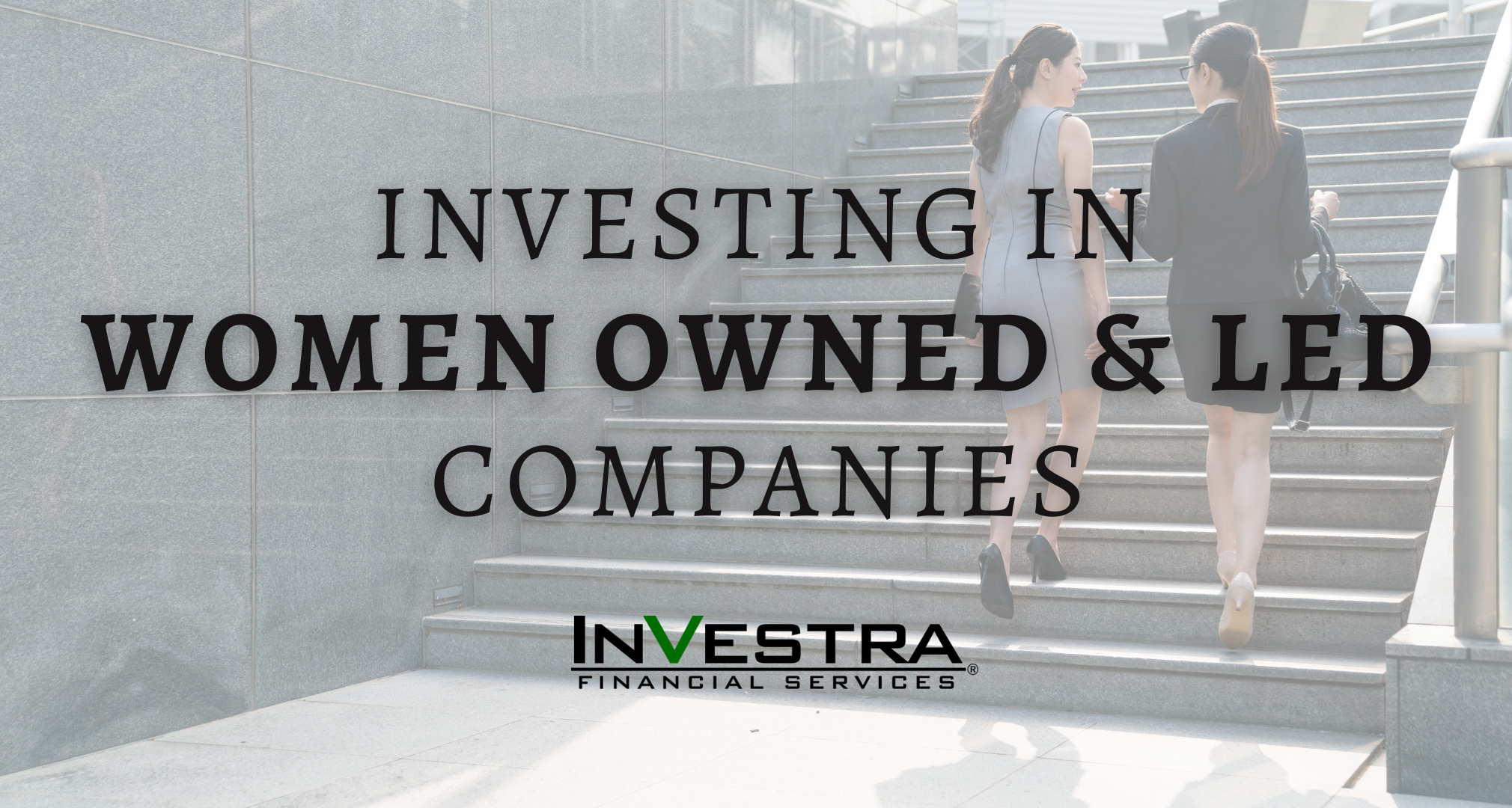 By Erin Eiras
/ August 3, 2023
Let's begin to build a plan for prosperity