Our AdVisors understand that today's markets are complex and incredibly dynamic, which is why opting for our guidance may be a critical advantage. In addition to harnessing expertise from their stately tenure in the financial industry, our Wealth Management professionals are proud to be affiliated with both the LPL Financial Network of Independent Investment Representatives, whom enable us to empower you with proprietary resources such as access to market intelligence, research, and comprehensive investment tools designed to help prepare you for all of life's tomorrows. Our process of combining insight and expertise with a holistic approach to understanding your personal and financial goals offers a comprehensive view of all the facets of your life, allowing us to address all of the specifics in the most effective and efficient way possible.
Our representatives have expertise in the following critical areas. Click the icons to read more.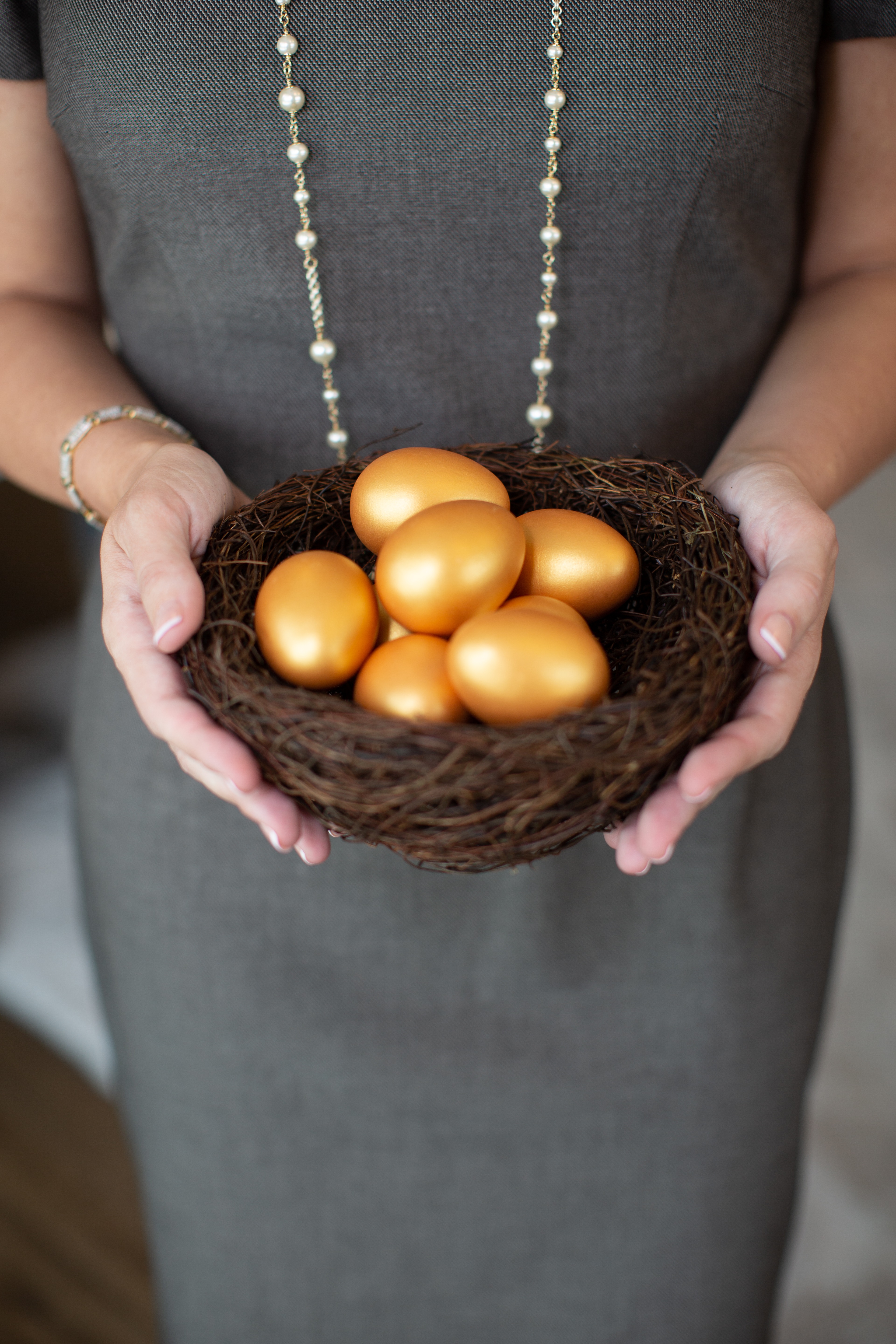 More to Asset Management Than Simply Watching Your Money
Our AdVisors take an active role in Asset Management for their clients. Our customers meet face to face with our team to get updates and plan strategies to suit their individual needs.
Our Comprehensive Wealth Management Services Include:
Education Planning:
College Planning
Education IRAs
UGMA's
Financial Aid Planning
Coverdell ESAs
529 Plans
Retirement Planning:
Defined Contribution Plans
Defined Benefit Plans
Executive Compensation
Annuities
IRAs
Distribution Planning
Investment Planning:
Asset Allocation
Diversification
Risk Assessment
Tax Consequences
Portfolio Strategies
Risk Management
Financial Planning:
Asset Management
Insurance Protection
Long-Term Care
Insurance
Business Succession Plan
Cash-Flow Planning
Tax Planning
Insurance Assessment
Goals-Based Saving
Business Financial Planning
Estate Planning:
Will Planning*
Trust Planning*
Wealth Transfers*
Charitable Giving
Family Limited Partnerships*
High Net-Work Consulting
Let's begin to build a plan for prosperity